Partners



Apartment Soukenická 44
These beautiful and affordable apartments are inside a historical building the very centre of Český Krumlov just below the main square . Medieval building and modern wooden furniture inside make this apartment very special.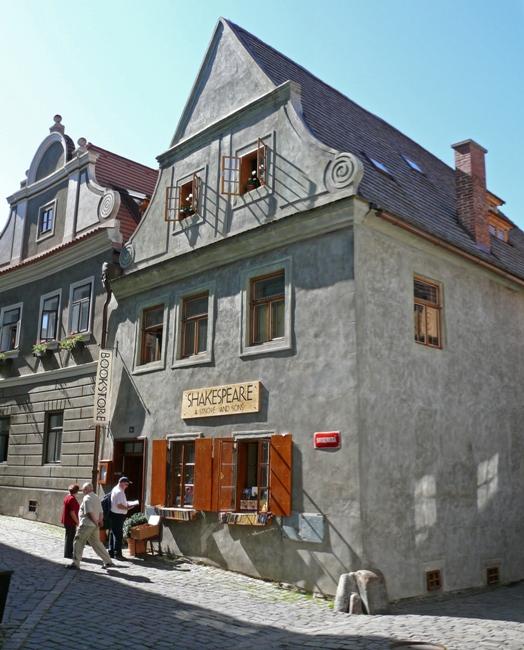 Apartment Soukenická 44 offers accommodation in apartments.
Apartment 1 is a fully equipped attic flat with a modern kitchen. It offers aunique and unusual accommodation for 2 - 5 people.
is located in a remodeled attic nestled beneath a partially reconstructed renaissance roof over 500 years old, which contributes to its unique interior. It also provides magnificent views of the town.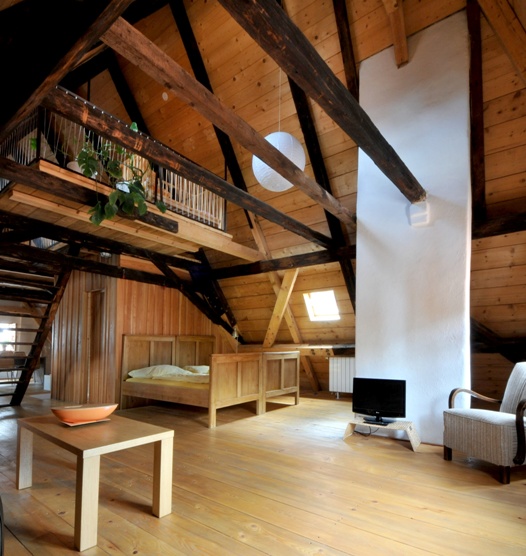 Apartment 2 and 3 are fully equipped flats with a combination of modern and original historical furniture. They offer a classic accommodation for 2 - 3 people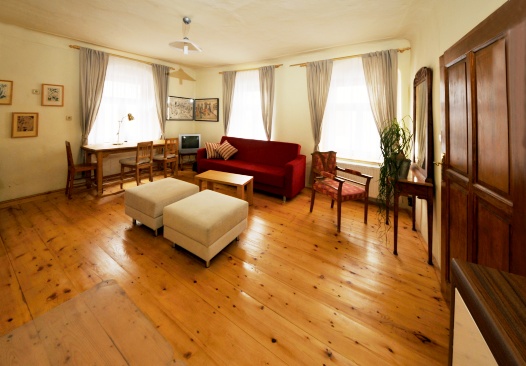 Visit the site www.apartment-cesky-krumlov.cz and get more info.