Partners



Contact us: +420773983678 WhatsApp or call: +420607963868
Rafts, Paddleboards, Bikes, Kick bikes, Kayaks etc. RENTAL
Call us 24/7 or see you at the Camp site NOVE SPOLI, U Vlastovicniku 22, Cesky Krumlov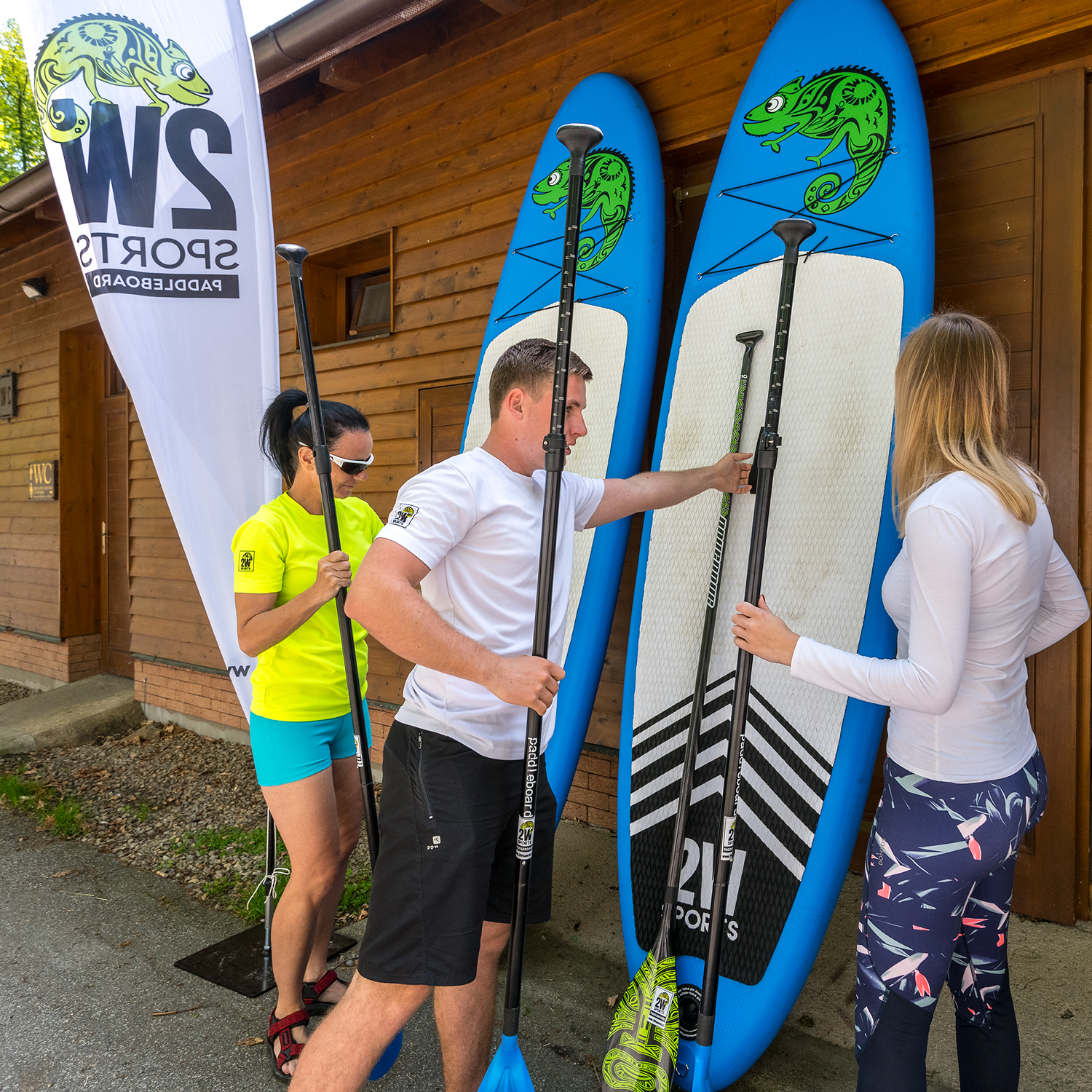 Travel agency EXPEDICION
Fell free to contact us at any time, free pick up at your hotel in Cesky Krumlov!!!!
Our professional team:
Mr. Marek, Mr. Petr, Mr. Franta, Mr. Martin, Mr. Jachym, Mrs. Pavlina
E-mail: This e-mail address is being protected from spambots. You need JavaScript enabled to view it
Cell phone: +420 720 107 171
Cell phone: +420 607 963 868
Phone: +420 773 983 678 Whatsaap
Facebook: Adventure Český Krumlov
Facebook: Teambuilding Český Krumlov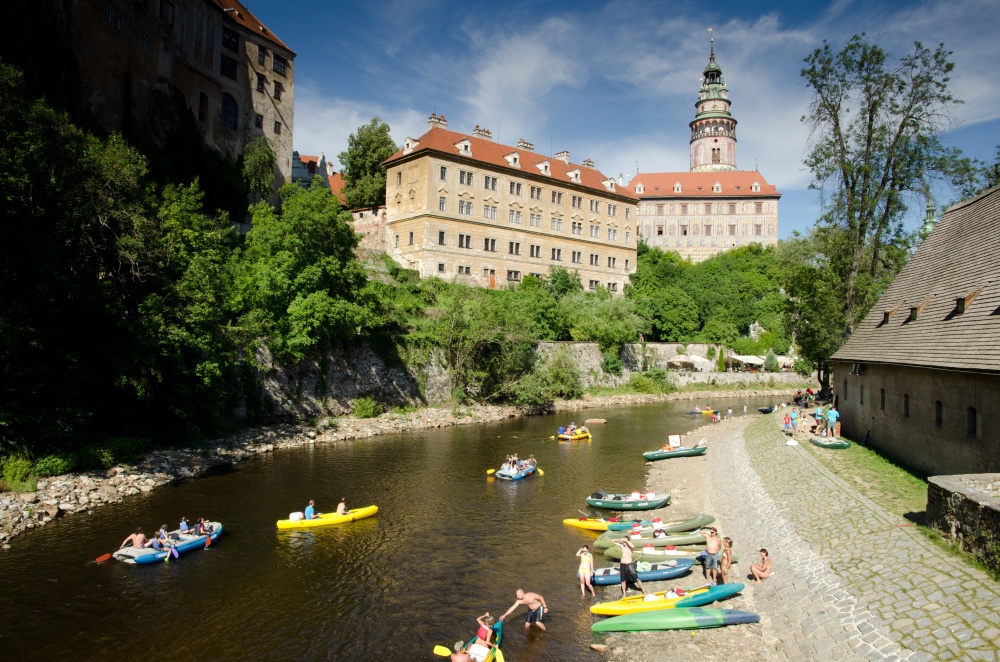 We speak Czech, Spanish, English, German and Polish...
Cancellation policy: We will not refund advances!!! Within 24 hours of order (by email or in our office) its cancellation charge 100% of total price!!!